Ok Here Is The Deal I Broke My Phone So i Thinking Of Getting A New One And Im Thinking Of Getting The iPhone 3GS Or The HTC Radar And Here Is Why:
iPhone 3GS: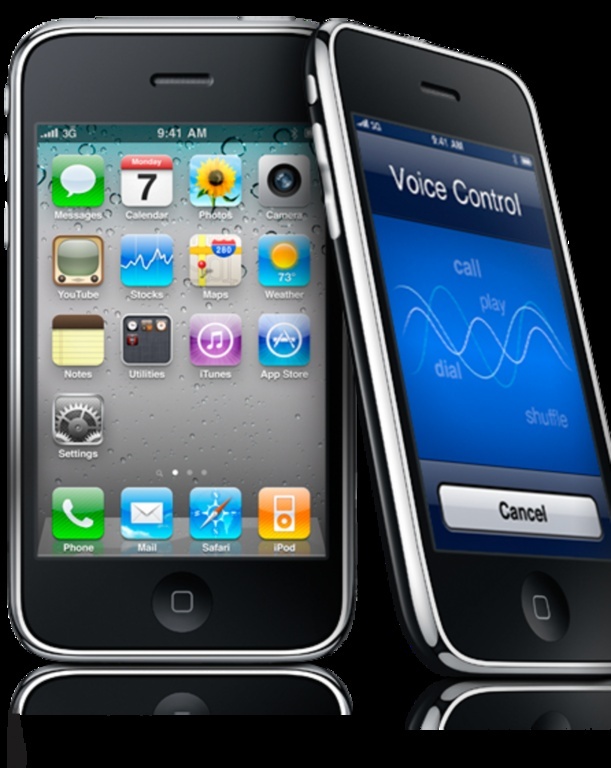 Well Im Not So Good On Money So i Want Something That Is Decent On Speed And Gaming.
HTC Radar: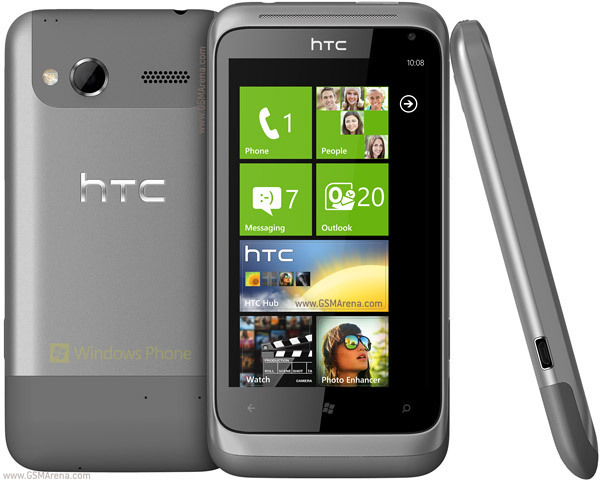 Again Since Im Not Good On Money A Want Somthing Fast With Good Graphics For Gaming And That Looks Cool And Has Something Different From Other Phones.
Well The Reason Im Asking For Your Opinions Is Because I Love Gaming On Portable Devices And Because I love Windows Phones But Im Not Sure About Jailbreaking Windows Phone And i Know Everything On How To Do It On iPhone But I Love Windows.